BRIEF

Unconscious Bias (in the advertising industry)
"Make employers come to terms with [and act on] their own bias in the workplace."
— Jordan Doucette view full brief

INSIGHT
Coffee culture is most popular at work with many people grabbing a takeaway on their way into the office. Most takeaway cups are plain & boring, while they could be used to land a meaningful message.
IDEA
Gender split coffee cups
We design our own takeaway coffee cups to deliver a powerful message on the gender pay gap. The cup design would be split in half and different fill lines would compare the level of pay for specific senior positions.
The coffee cups will spark controversial discussions in the office with the hope of creating change. Do the coffee run with cups that have more impact than a caffeine kick!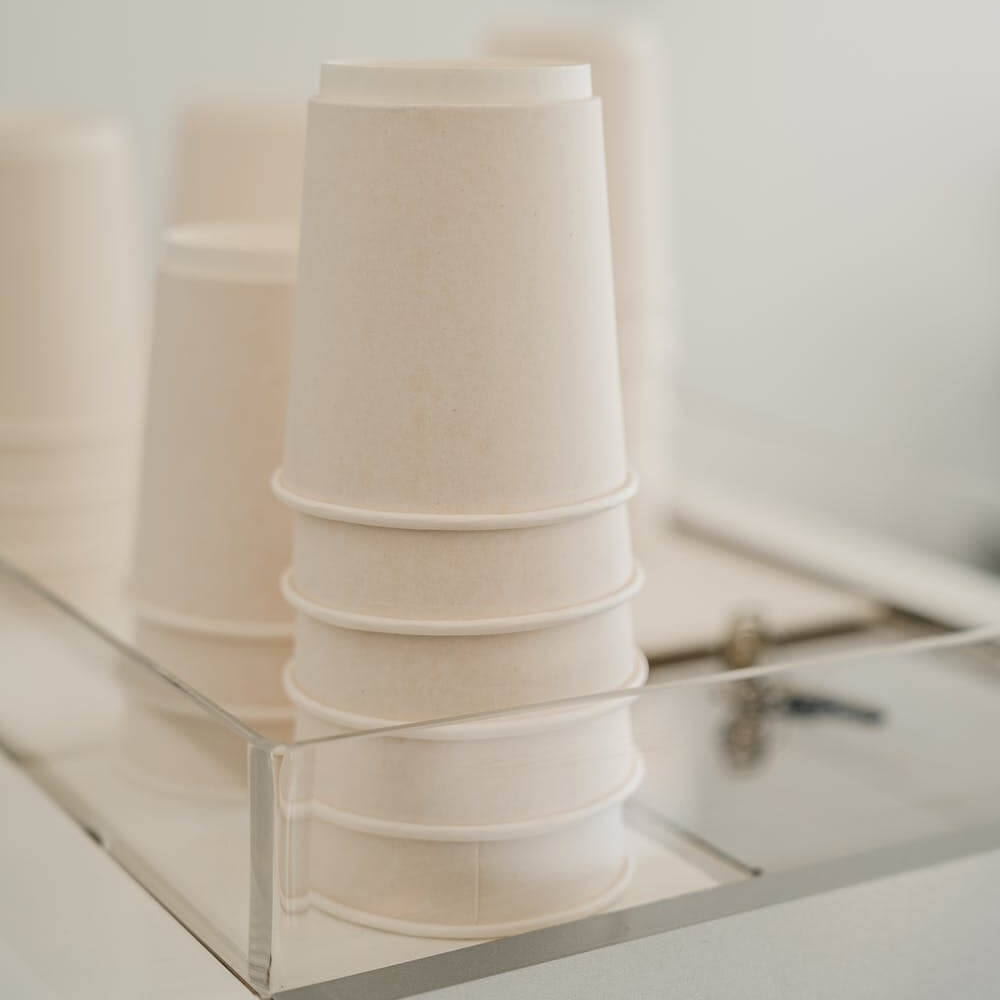 FRONT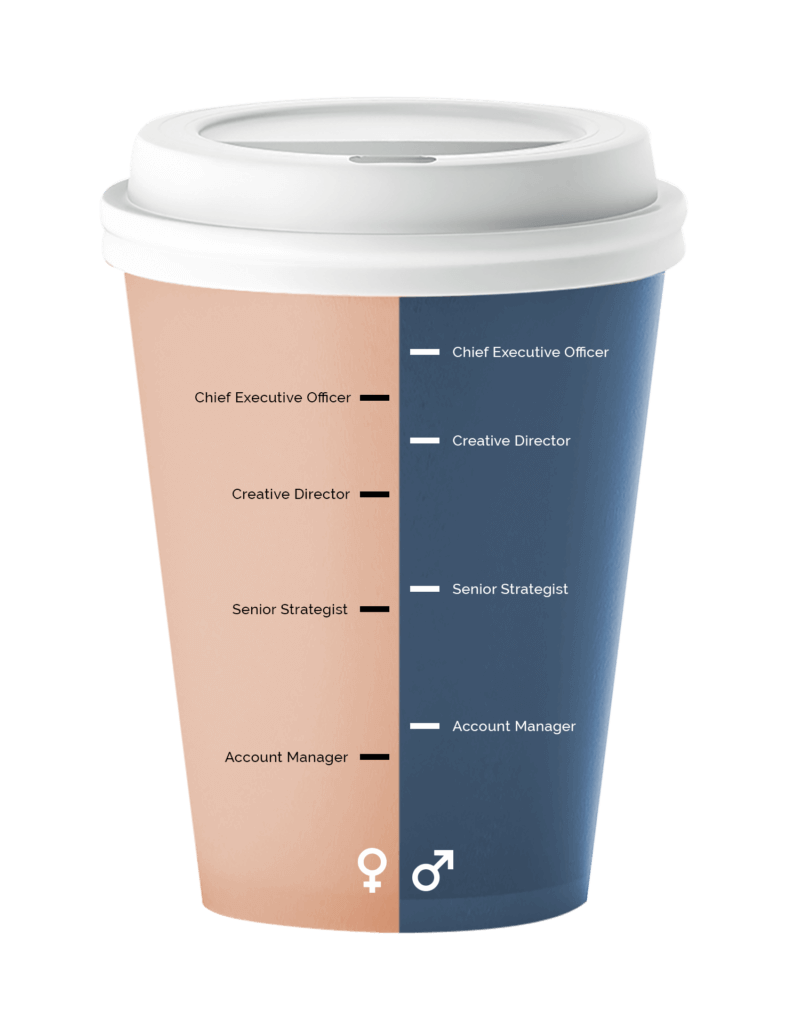 BACK